Small and Powerful VoIP PBX
Very low power consumption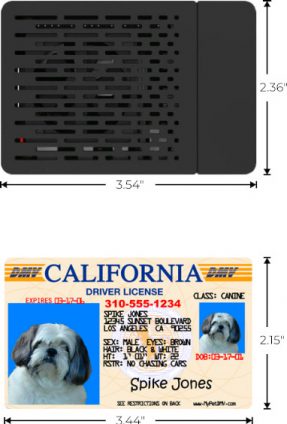 Hold a powerful VoIP business phone system in your hands
Did you contract a Cloud business phone system to replace your current big phone system ?

Probably your are noticing when the Internet is down all your company phones are offline as well, this is one big drawback of Cloud business phone systems.

If the reason why your migrated your business phone system to the cloud was because your are running out of office space with VoIPy the space is not a problem. With plenty of features like (and not limited to): Music On Hold, Interactive Voice Response (IVR), Fax, Call Queues (Agents), Voice Mails, Videocalls, Blind Transfer and many others, VoiPy is your perfect solution.
We mentioned that VoIPy can handle 70+ calls at the same time and 80+ extensions?, yes, our small PBX solution can handle it. There is no reason to pay per each extension (or user) monthly to your Cloud PBX provider.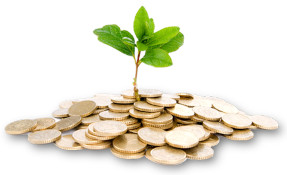 Friendly with your electricity bill
VoIPy was designed to be electricity efficient and powefull at once, if you are worried to run an internal PBX in your office due to electricity cost, this is not a problem to VoIPy.
The power consumption per month is ~8 kWh (Kilowatts per hour) working 24 hours per day, much less that your Home Smart TV by far.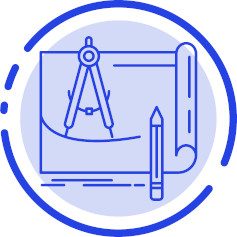 We can personalize VoIPy to fit your REAL VoIP communications needs, do you want a call center, or launch a rocket to Mars with VoIPy as the main spacecraft commander? yes we can do it.
We created VoIPy from scratch, and we can customize it to fit the most exoctic requirement. Remember:
We are Tech Artisans, as IT artisans, we really enjoy crafting exotic solutions to exotic problems and not just Software related.